About
SOHO LIVING
SOHO Living is a contemporary residential home builder and property developer based in Victoria. We build architecturally designed houses and townhouses that you'll be proud to call your own.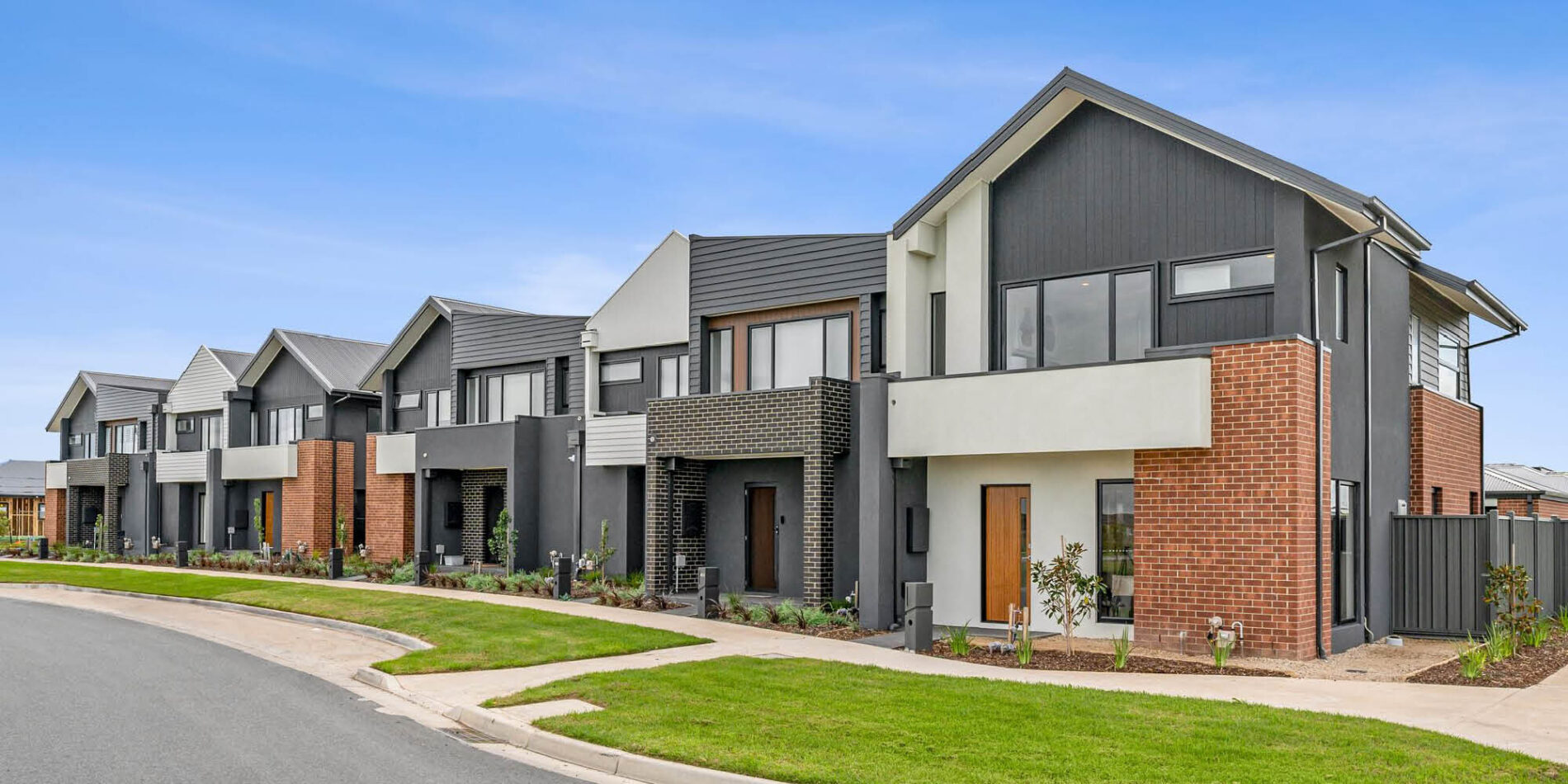 The SOHO Living Difference
SOHO Living was first established in 2016, going on to become one of the most reputable contemporary residential home builders and property developers in Victoria. Ever since then, we've been making dreams come true for thousands of first home buyers, property investors and new home builders across Melbourne and Geelong.
Our People
The SOHO Living team includes some of the best and brightest in the property and construction industries. When home buyers choose SOHO Living to build their new home, they can look forward to being supported through every stage of the process by a team that's focused on providing a level of service second to none.
All of the team at SOHO Living are willing to go above and beyond for our customers and that's what makes us one of the best home builders in Melbourne and Geelong. If you're interested in becoming a part of the SOHO Living team, we'd love to hear from you. Please visit the Careers section to find out more about working with us.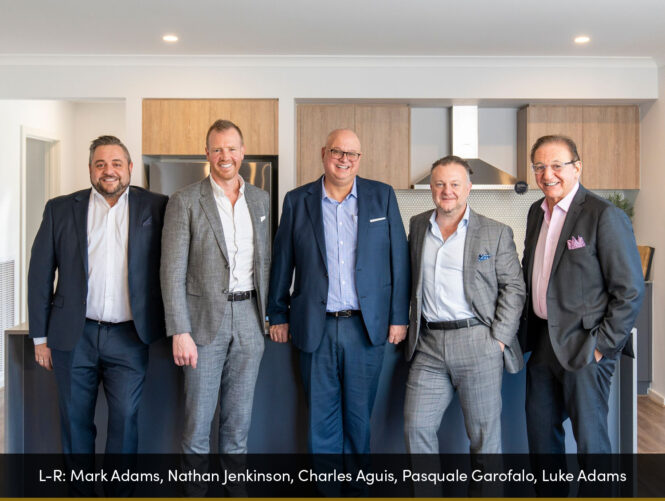 Our Directors
Under the leadership of some of the most prolific operators in Victorian property and construction, SOHO Living has fast become one of the best known residential builders and property developers in the Greater Melbourne region.
Our Directors: Mark Adams; Luke Adams; Nathan Jenkinson; Pas Garofalo and Charles Agius; are all seasoned property professionals, most with over 30 years of experience in the residential home builder and property development space.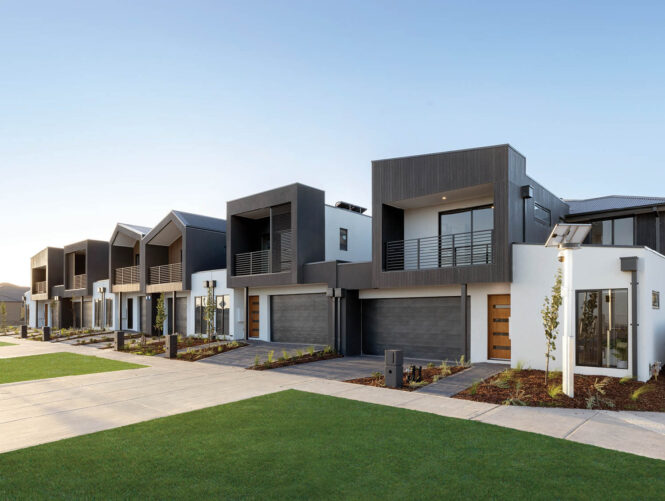 Why SOHO Living?
When you choose to build with SOHO Living, you're guaranteed a high standard of service that's unparalleled in the industry. We pride ourselves on exceeding the expectations of our customers every single time, as well as the exceptional quality of our designs, builds and finishes.
By investing in a SOHO Living home, you're investing in your best possible future. With a wide selection of townhouses and house & land packages available, we can make your home ownership dreams a reality. Find out for yourself why SOHO Living are one of Australia's fastest growing builders and experience firsthand the SOHO Living difference.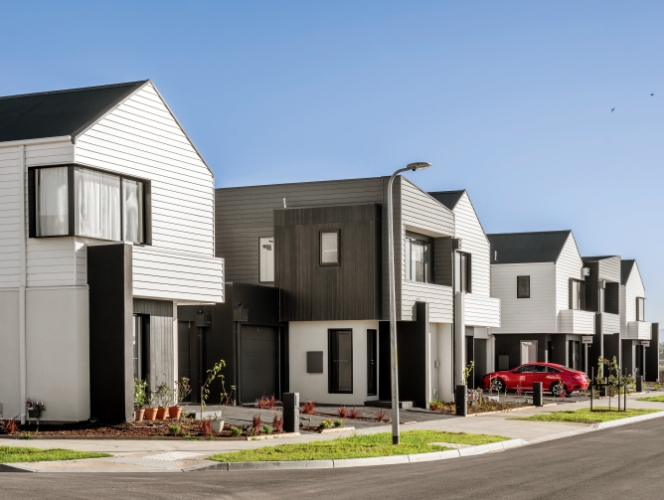 Our Developments
Our mission is to create dynamic communities where people can grow and thrive. Thinking outside the box is what we do best, which is why our developments always result in stylish and versatile homes in neighbourhoods that are built to last. Regardless of your stage in life, there's a SOHO Living development that's right for you.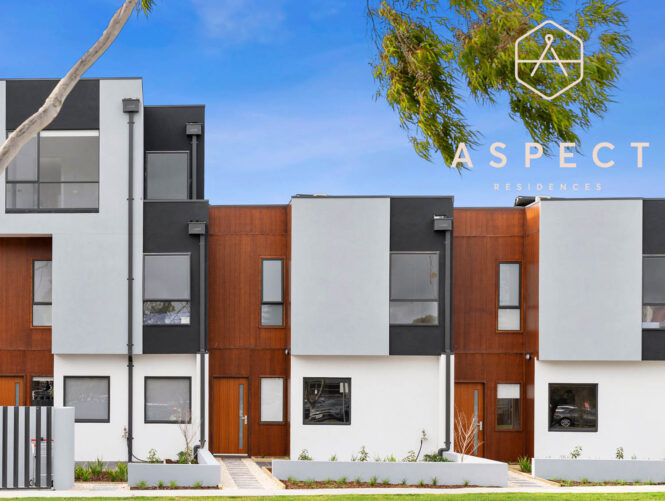 Aspect Residences, Keilor Downs
Elevate your everyday.
Reward yourself with comfort, enjoying a spacious, architecturally designed townhome located in the heart of Keilor Downs.
Embrace the convenience of a refined, low-maintenance lifestyle close to shops, restaurants, transport and all that this established location has to offer.
And relax in the knowledge that among this limited release of premium but affordable 2, 3 and 4 bedroom townhomes, you are one of the fortunate few.
Learn more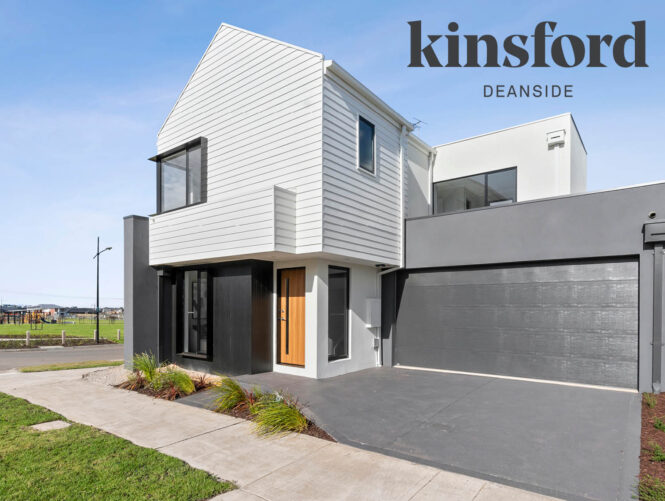 Kinsford, Deanside
Kinsford is a new community that is set to shape the future of the evolving suburb of Deanside.
Offering a range of architecturally designed homes, Kinsford will become a destination in the flourishing north-west, renowned for its quality, prestige and community focus.
Kinsford is the latest project from the highly respected SOHO Living. Unique in their own right, SOHO Living act as both the developer and builder on their estates, ensuring their customers a seamless process from the moment they buy, right up until they move into their new home and beyond.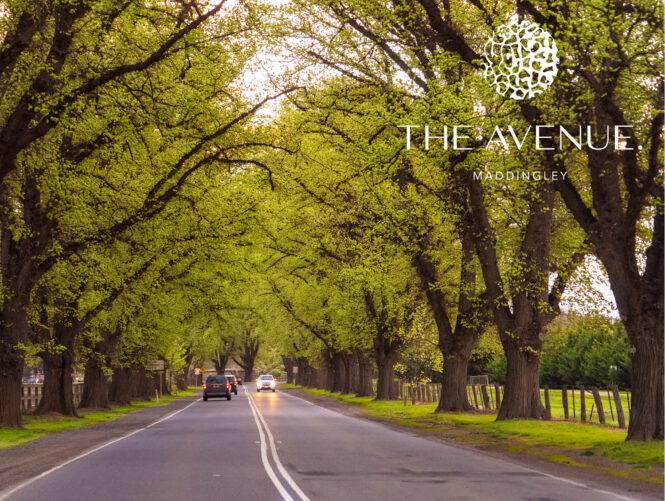 The Avenue, Maddingley
The best of both worlds
The Avenue at Maddingley, a new community in Melbourne's thriving outer north-west located only 45 minutes by car or train from Melbourne CBD.
The Avenue promises a better quality of life for people that want a more balanced lifestyle. Spend your precious downtime enjoying the great outdoors with your loved ones, surrounded by picturesque views and your choice of nearby schools, shops, parks and transport.
With a masterplan that has been carefully designed to harmonise with its pristine environment and heritage-listed Osage Orange Trees, The Avenue by SOHO Living is the perfect blend of contemporary design, modern living, and lush local landscapes.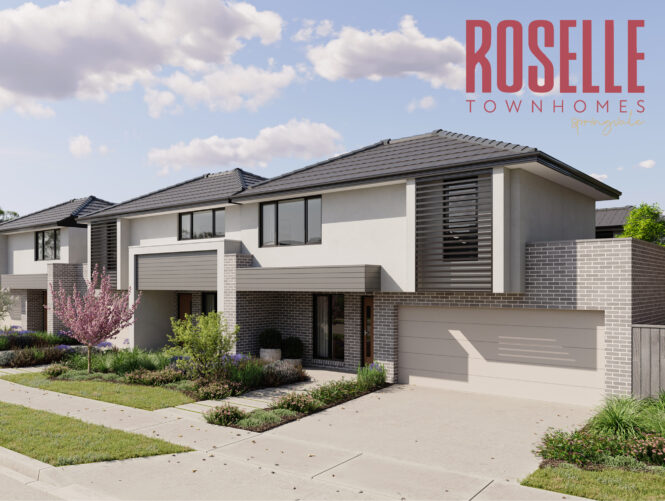 Roselle Springvale
Welcome to Roselle, poised to become one of Melbourne's most sought-after residential addresses. Located in the heart of the vibrant cultural community of Springvale, our architecturally designed 2, 3 and 4 bedroom townhomes offer the highest standards of luxury.
Surrounded by the lush greenery of beautiful parks and a wealth of amenities, this peaceful and secure master-planned community offers a truly exceptional living experience. At Roselle, every detail has been thoughtfully designed to create an environment that is both sophisticated and purposeful. Enjoy the wide range of world-class amenities including health centres, shopping centres, and dining opportunities, all while being connected to both the city and the southern beaches.
Learn More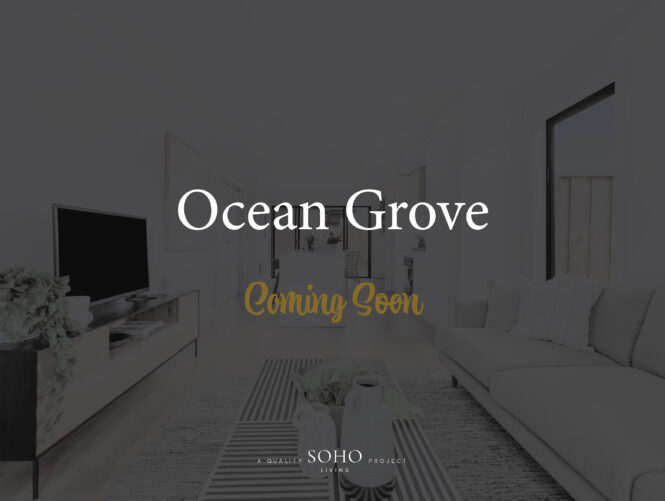 Developer Testimonials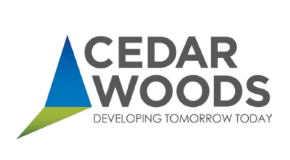 Adrian Bronzoni, Marketing Manager VIC
Cedar Woods
Cedar Woods has an established, long-standing relationship with Soho, having collaborated on many townhome projects for our community developments.

The team at Soho are experts in their field and have an excellent understanding of the ever-changing property market; anticipating and delivering quality products that meet both the needs of the wider market and our mutual customers. 

It is always a pleasure to work with the team at Soho. They are dependable partners who consistently deliver and assist our development and sales team to meet deadlines and achieve sales targets thanks to tailored and high-quality solutions.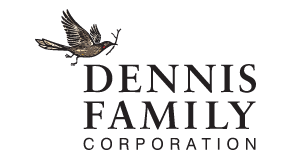 Marlon Fernando, Sales Development Manager
Dennis Family Corporation
At Dennis Family, we have partnered successfully with SOHO Living in recent years in creating Medium Density sites across our Victorian residential development projects. On every occasion, the contemporary Townhouse products delivered by SOHO Living have surpassed our expectations and proven incredibly popular with our customers. SOHO Living is a recognised leader in the Medium Density space, offering innovative designs backed with the highest quality workmanship and exceptional sales and marketing support. Our relationship has been built on mutual trust. We know that we can rely on SOHO Living's specialised knowledge and experience, and ability to stay in front of the latest trends. These are the strengths that have helped make SOHO Living a partner of choice, and we look forward to continuing our association long into the future.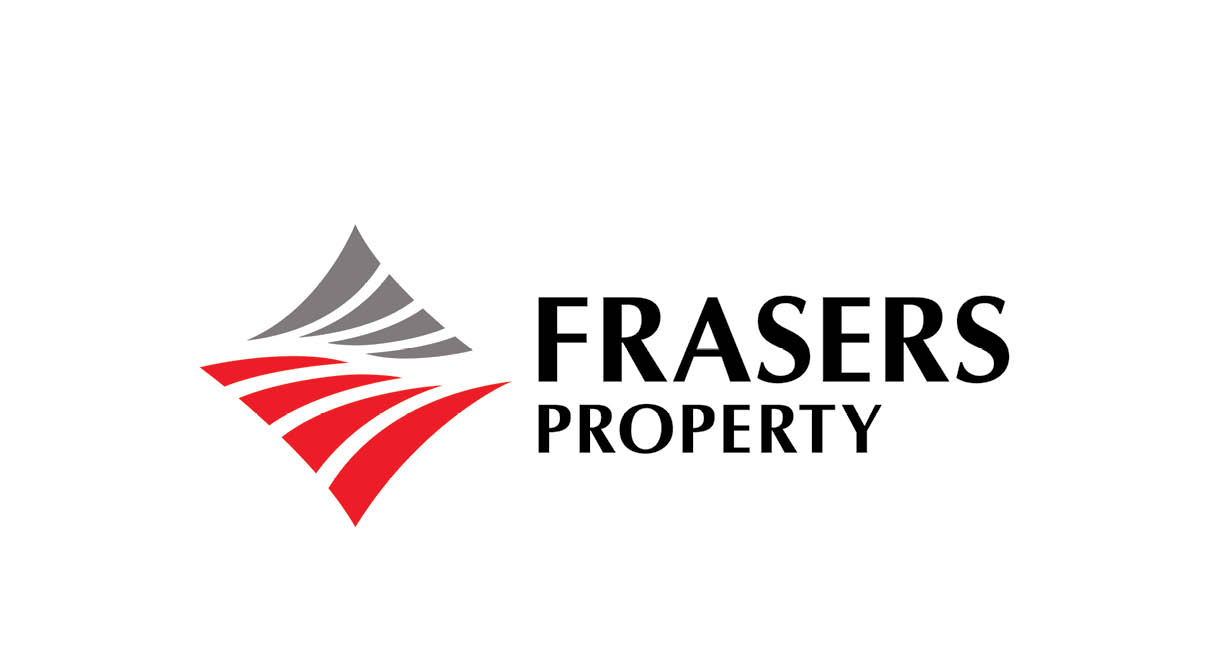 Krystal Curtis
Frasers Property Australia
Soho Living is a trusted partner of Frasers Property, and we are proud to have jointly sold over 80 townhomes together over the past 3 years at The Grove, Mambourin, Five Farms and Berwick Waters communities. Customer experience and creating value for customers are front of mind for Soho Living. They are dedicated to delivering a well-designed, quality and affordable homes to customers, and their business processes ensure the purchasing process is simple and efficient for our clients. We look forward to continuing our strong partnership and delivering great townhomes in our Victorian communities.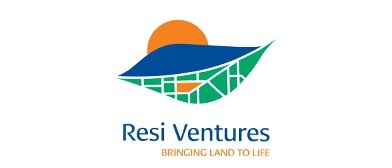 Anthony Braunthal
Resi Ventures
"Nathan and the team at SOHO Living are consummate professionals whom we have had the pleasure of working with collaboratively for many years. Their knowledge and expertise in the medium density design and build space sets them apart, with their willingness to work with us in a flexible capacity to understand our needs and provide solutions that enhance and align with our residential developments. We regard them as a partner and look forward to continuing our relationship well into the future."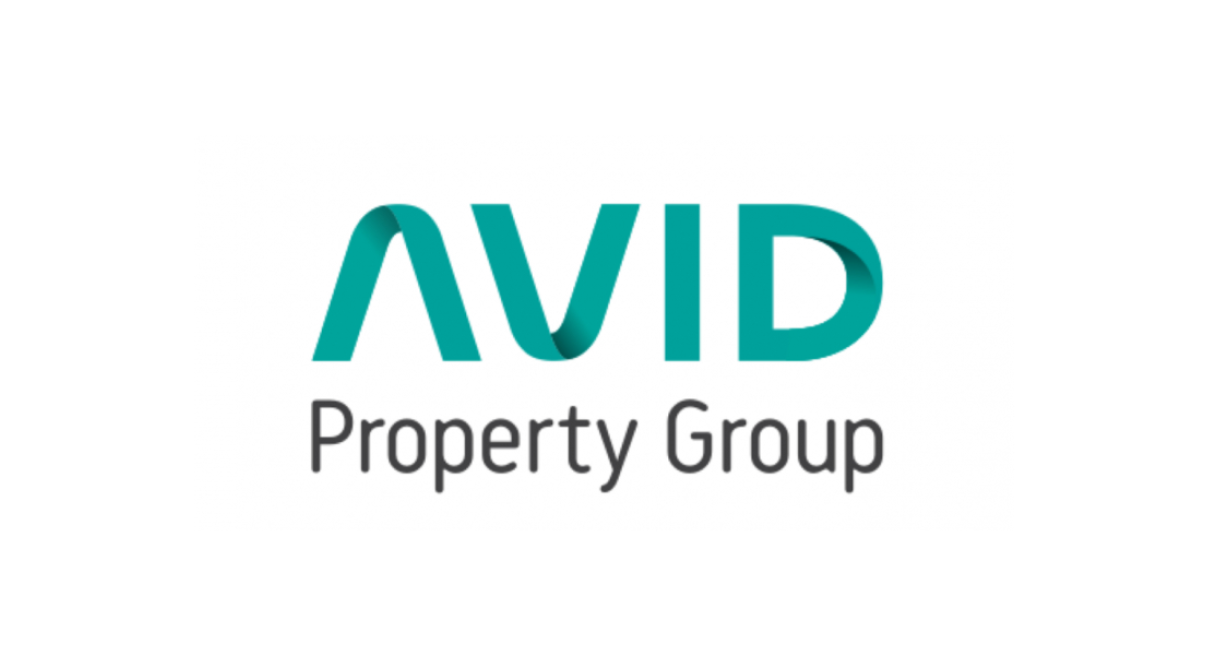 Matthew Miller
AVID Property Group
"Avid has been working with SOHO for many years as one of our preferred builder partners. We have developed medium density sites on bookends in developments such as Carolina, Hillstowe & Bloomdale. These homes have all been excellent quality, competitively priced and the process of selling to our customers has been simple and efficient. SOHO have an excellent sales team that have worked well with Avid's internal team, together ensuring that the customer is always at the forefront of any decision made. Communication is easy we appreciate that SOHO come from a position of a true partnership with any developer they work with."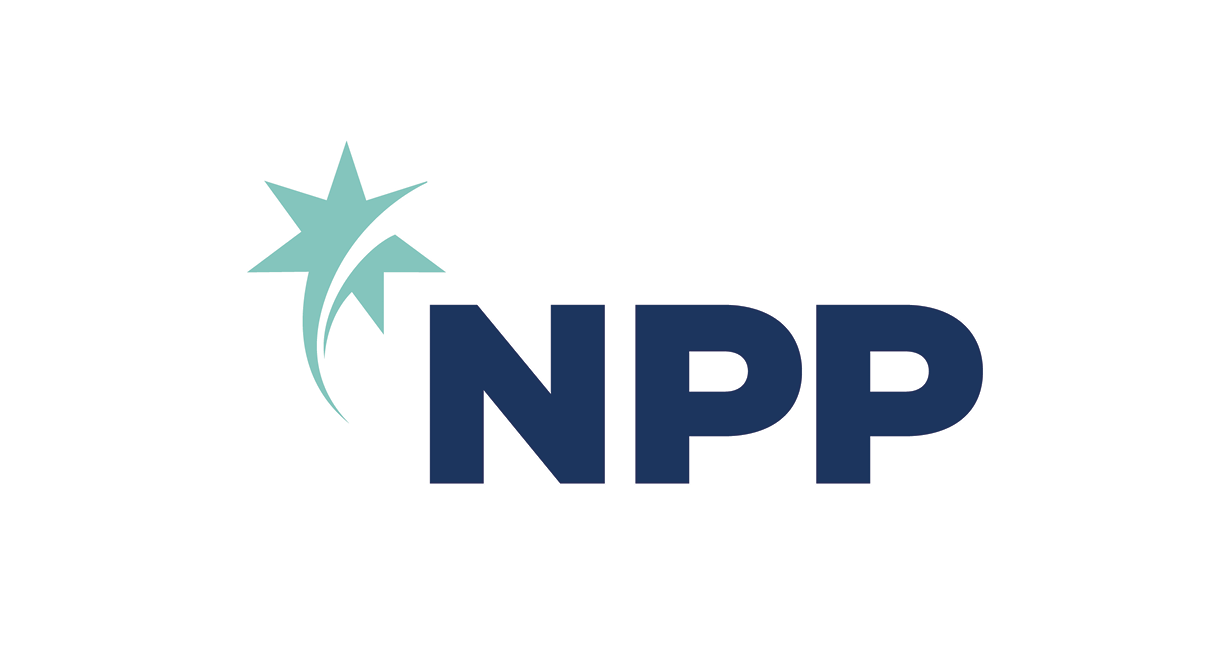 Redmond McNamara
National Pacific
SOHO are a great team to work with. The built form outcomes they achieve are industry leading and make a high-quality addition to our projects. More than just a builder partner, SOHO think like developers and appreciate the bigger picture. Their enthusiasm and ability to adapt make working together a smooth and enjoyable process.
Ken Munro
Dahua Australia
Dahua Australia has been working closely with SOHO on several of our signature projects . The SOHO team is extremely experienced in dealing with customers, Councils, professional consultants as well as the Dahua team. They provide an end-to-end service from project initiation through to post construction handover.

The SOHO product is innovative and provides fantastic value for money for first and second homeowners, investors and downsizers. We have several SOHO products currently in market across our Melbourne project portfolio.