Special Offers on Our Townhomes and Homes for Sale
Ready to get started? Find out more about the special offers we currently have available to help you get your build underway.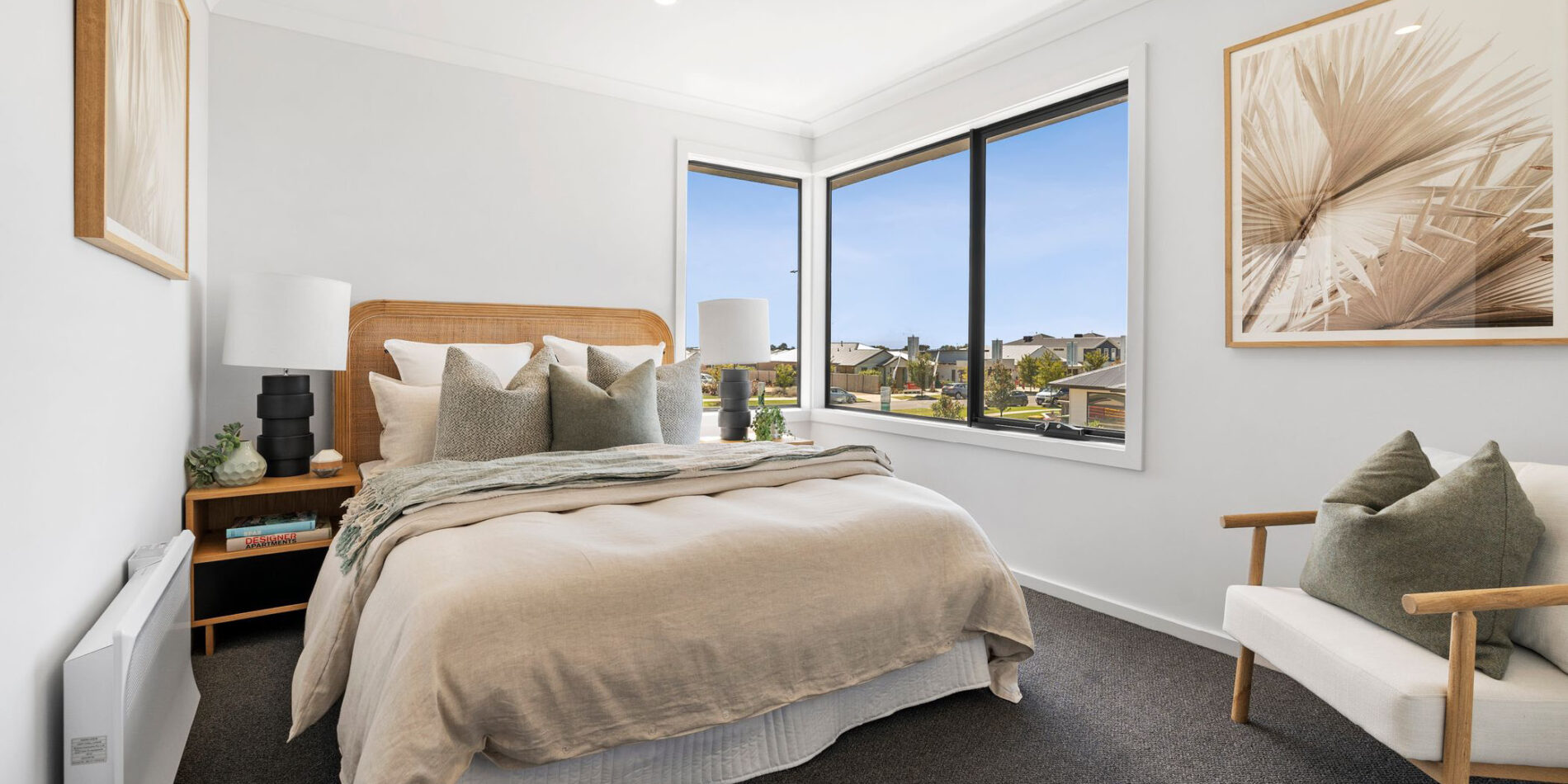 Choose 3 Upgrades for Free!
$5k deposit with any townhome purchase and up to $12k worth of free upgrades!